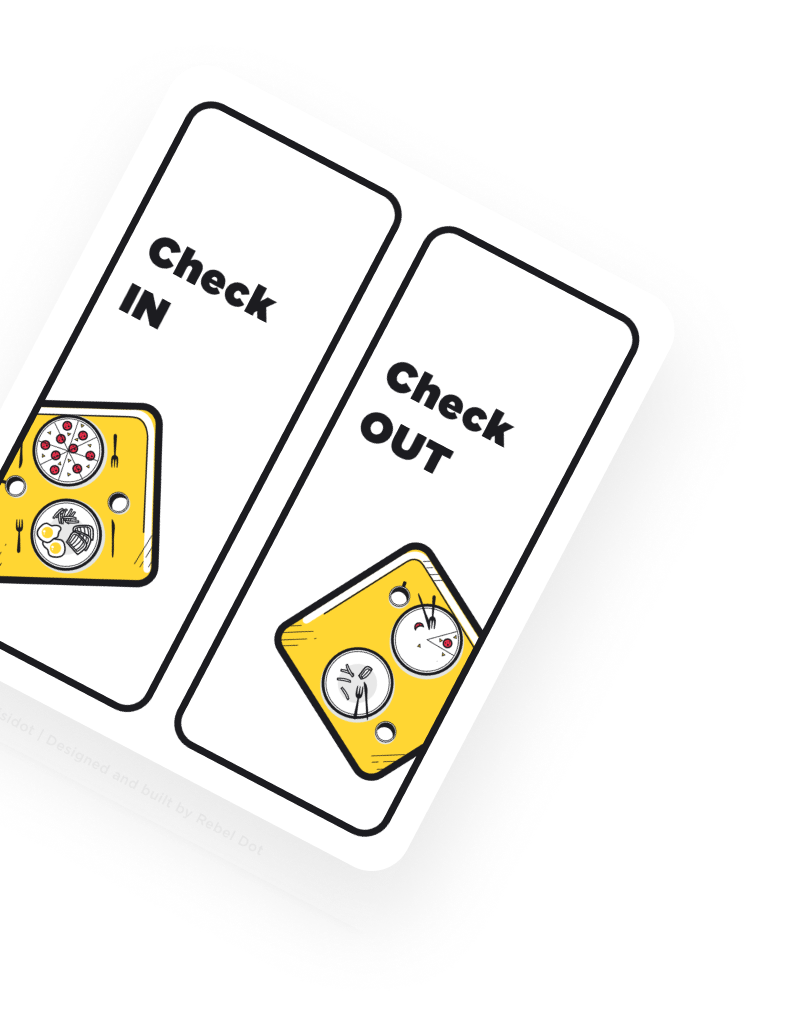 Your visitors check your COVID-19 and GDPR notifications, complete their details and ta-da, registration is complete. Your customers are now ready to enjoy a great meal.
Share your safety instructions
Ensure your visitors are aware of the safety instructions and recommendations your restaurant has related to the COVID-19 pandemic.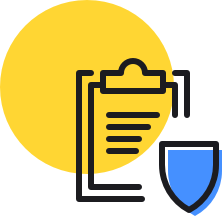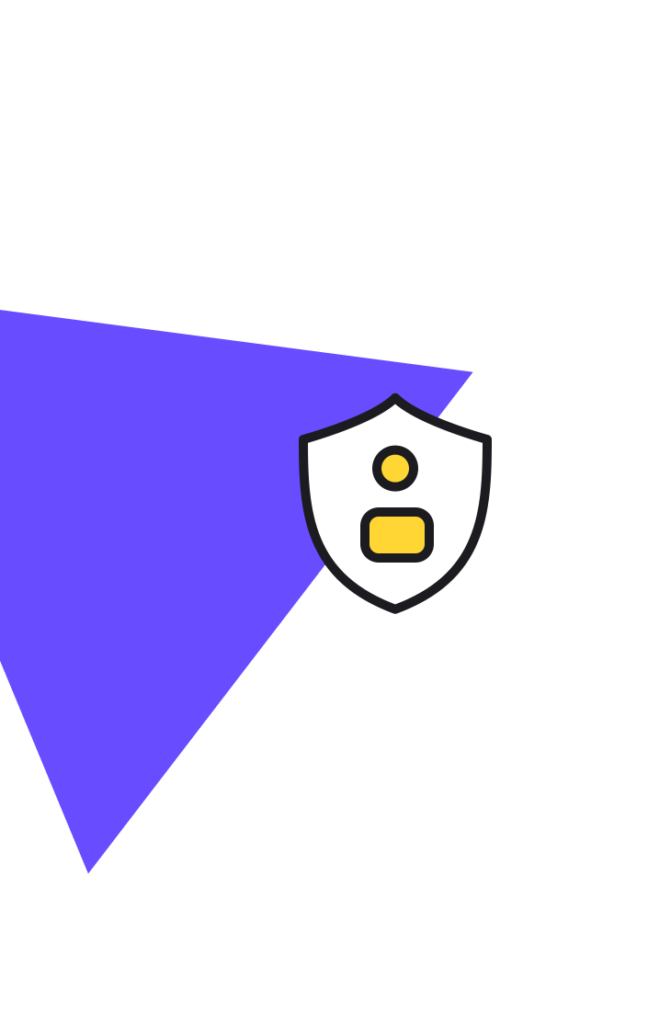 Take care of data privacy
With the GDPR document display and sensitive data deletion process, you can take care of the privacy of your visitors.
Track your visitors in real time
You have real-time access about who's in and who's out of your restaurant.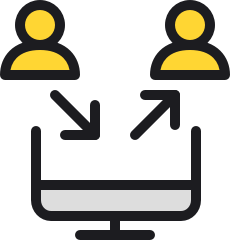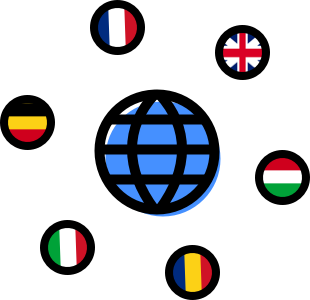 Visidot allows your visitors to select the language they feel more comfortable with when they register to your restaurant.
Add your logo and brand color to the application interface and create a custom branding experience for your visitors.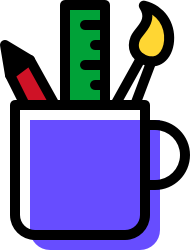 Get Visidot for Restaurants today
You can now say goodbye to paper logs and become GDPR compliant. PLUS, you get 14 days free trial.
Monthly
Access to all functionalities
Yearly
Access to all functionalities
Are you interested in finding out more or requesting a demo?
Fill the form and we'll get back to you as soon as possible.