Scan the QR code and you can start the check in process
                 Say goodbye to tablets or other gadgets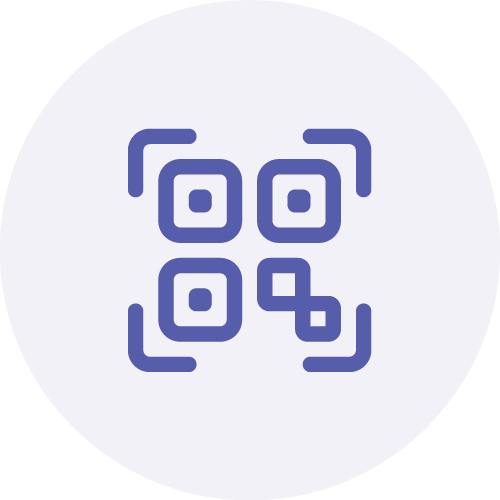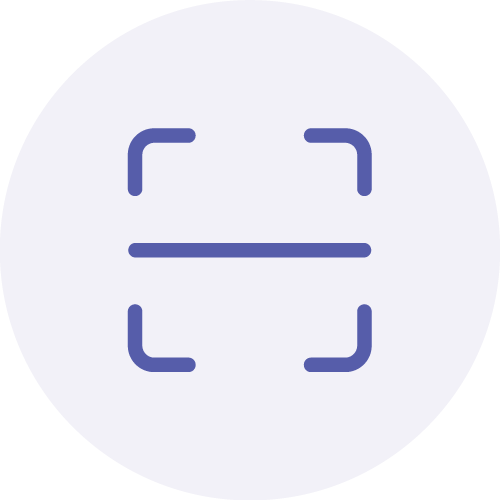 Your visitor will scan it with their own phone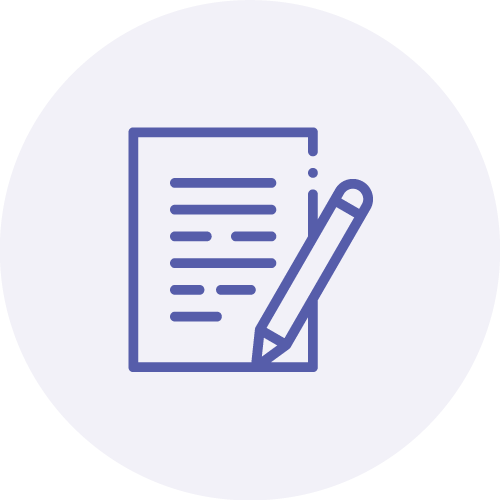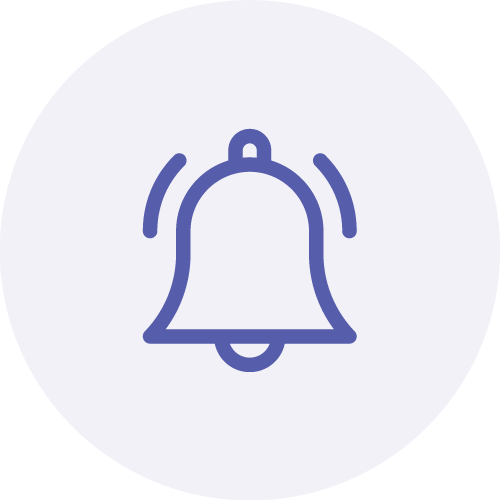 How can contactless check in help you?
Your investment is minimum. You don't need hardware. Just print de QR code.
You reduce the contact with surfaces and protect your visitors against COVID-19.
Check, in real time, who is in your building and who are your visitors meeting with.
Add your policies and make sure you are compliant with GDPR or other legal requirements.
You also get access to the admin interface from where you can:
Check statistics in real time
Download the reports
Set users permissions
Manage multiple locations
Are you curious to test the contactless version?
Contact us and get a personalized offer
Check out the functionalities
If you have any questions, please check our FAQ section or leave your email and we will contact you.