Like any other story ours also started with a villain we were trying to fight with: bureaucracy.
Same as over 90% companies in Romania, RebelDot (the mother company of Visidot) had a lot of paper logs with their visitors data on. A completely inefficient process and inappropriate for an IT company.
A company's digitalization shouldn't be a hustle – this was the thought that was the fuel behind our energy to build an easy to use solution.
Having this in mind we've started to work on a fast and easy to implement solution that lately became Visidot. Although we initially built it for internal use only, we start receiving requests from other entrepreneurs that saw it at your receptions and wanted Visidot for their businesses as well.
This is how Visidot became a product available for everybody that wants to start their digitalization process.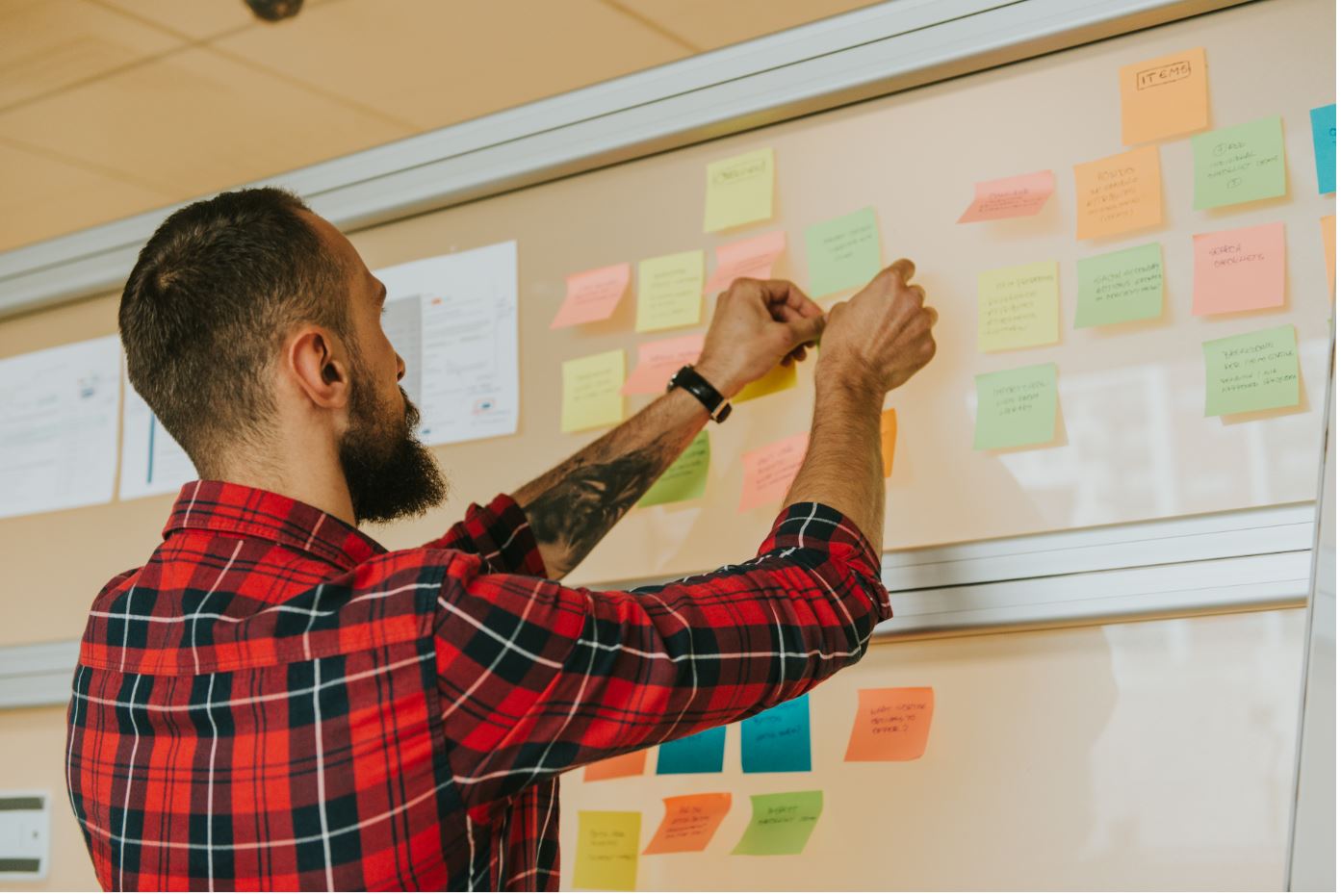 Our mission is to help SMBs to put in place a hustle free digital process.
Visidot – a RebelDot company
With over 12 years of experience in building products, RebelDot helps companies in more than 30 industries build, grow and transform their businesses with the help of technology.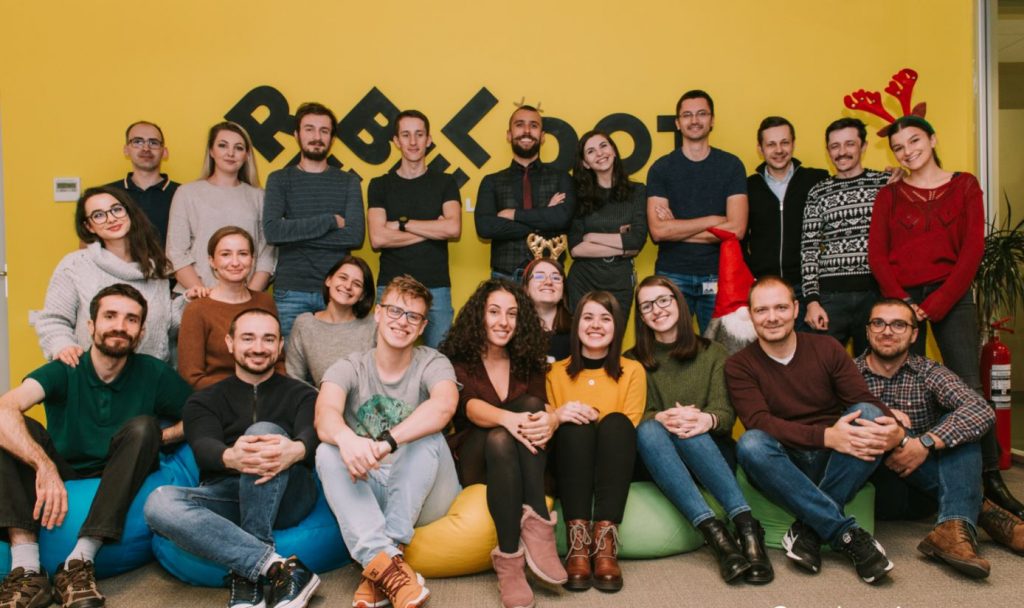 use the apps that
we have built
seniority level
of our team
industries we
have expertise in
registered visitors
through Visidot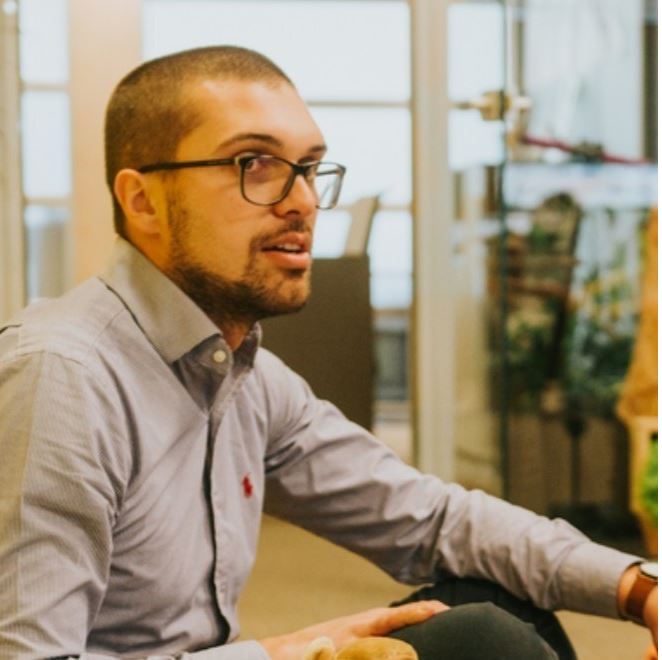 Tudor Armand Ciuleanu
CEO Rebeldot
Founder and Investor at Visidot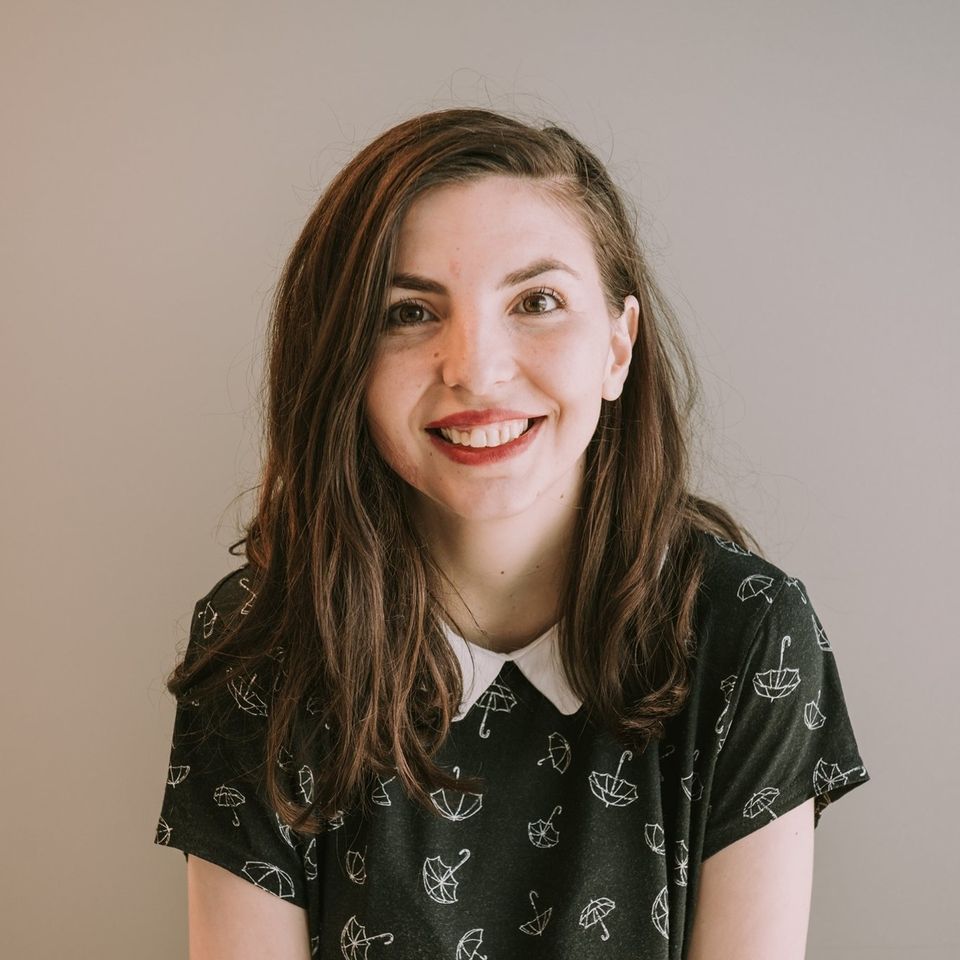 Petruța Țuligă
Product Manager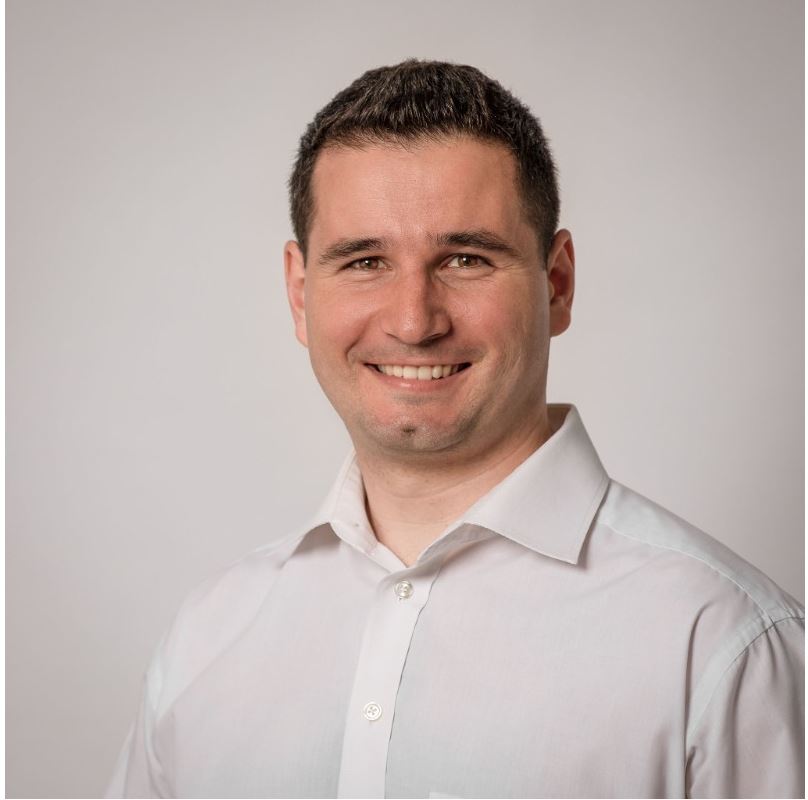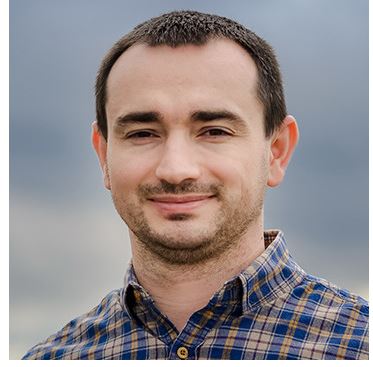 Cristian Călugăr
Senior Developer
Claudiu Dumitraș
Quality Assurance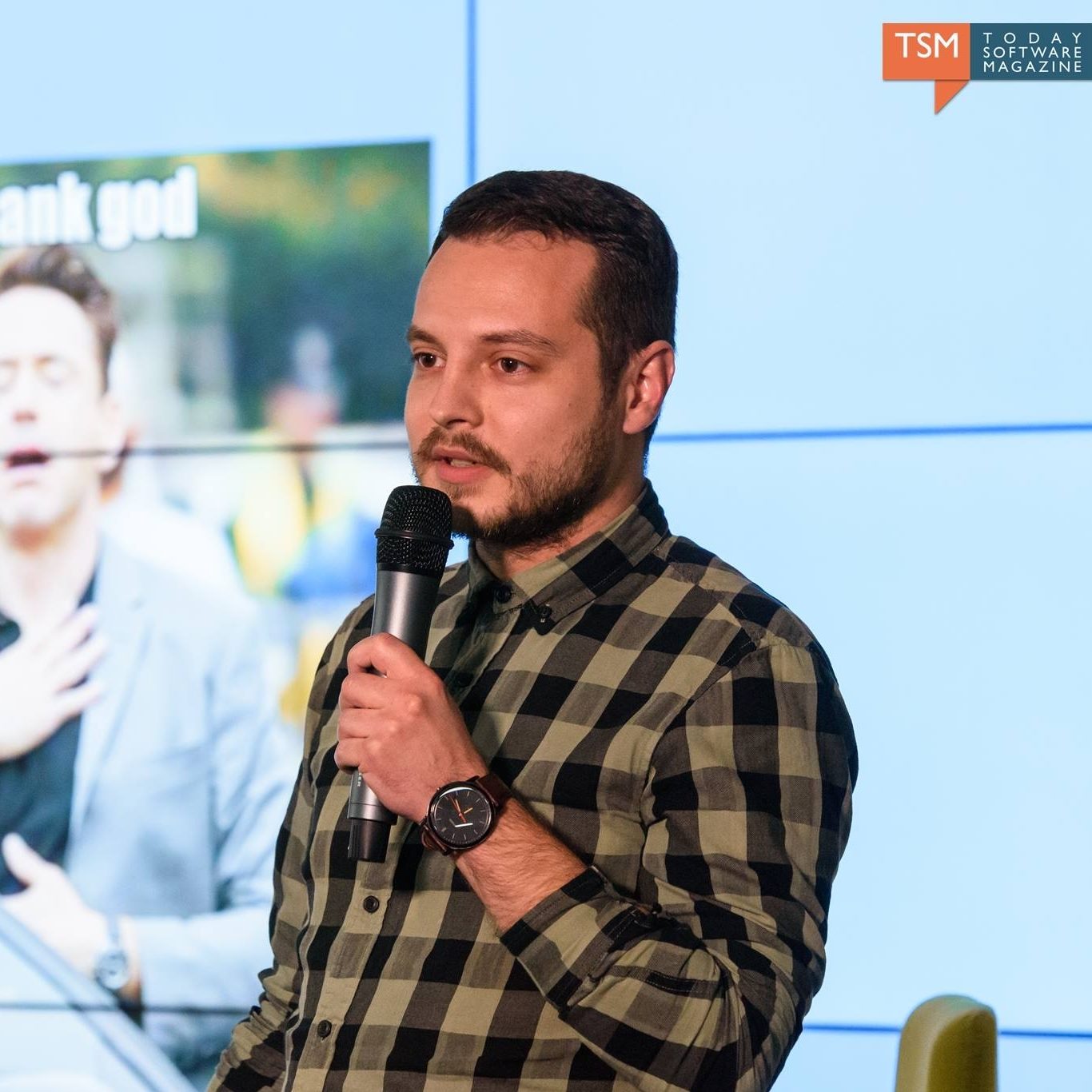 Gabriel Apavloaie
Marketing Specialist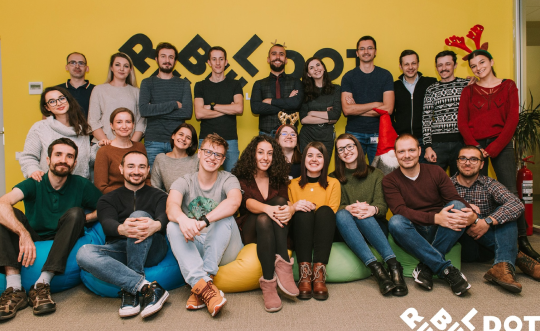 Visidot is a digital registry service, through which restaurants can have a digital order of all customers who cross their threshold. But not only that... Read more
If you have any questions, please check our FAQ section or leave your email and we will contact you.